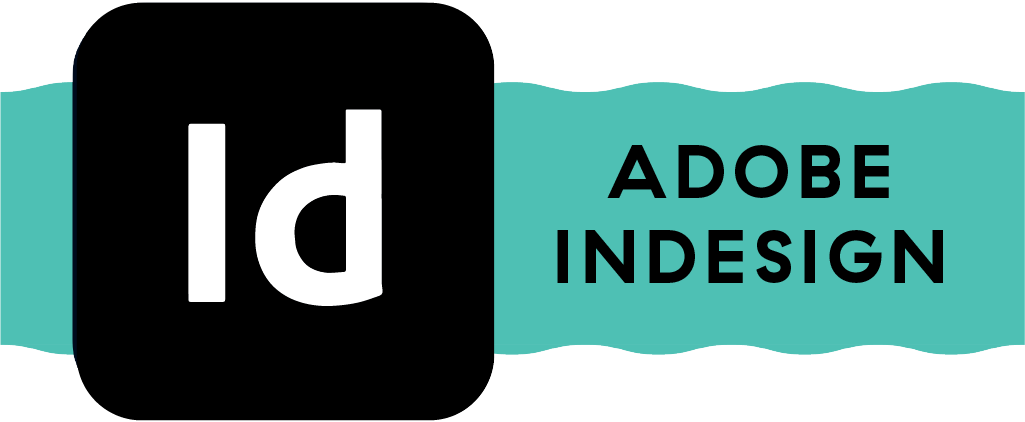 If You Do It, Do With Styles
Computers are great at reducing drudgery, but they usually need your help. In this article, I'll present a few ways to give it that help that will also make your life a whole lot easier. The TL;DR: Use styles. Always. For everything.
Post by Board Member Tim Plumer
Note: Click images to view them larger.

Style Sheets
Use Them
Characters & Paragraphs
Map & Share
You may have noted that I am mentioning two specific applications in my examples: MS Word, and Adobe InDesign. That's very much on purpose—it's very common practice to author text in Word and then import it into InDesign. This is especially the case if you have a copywriter and layout artists working on the same publication. What becomes sticky is when a Word document is imported into an InDesign file. Many users will plop the text into a file and crawl through it applying styles (or worse, apply formatting manually). Huge time waste.
Instead, share Word templates with styles built in with copy editing. Then match the style names in the InDesign document. If the names match, then you will have to do very little additional formatting.
Plus—and this is a bit of a brain teaser—it doesn't matter at all what formatting characteristics you use in Word. InDesign formatting rules will override whatever the Word file uses and will apply the formatting of the InDesign styles.
Let the writers write and the designers design, and this will work between or among most text editing and page layout tools.
Structure
But Wait, There's More
We have only scratched at the surface of the topic of styles and structure. Learning how to use them, applying them passionately, and creating workflows to support their use will pay enormous dividends as your work and your career matures. Some follow-up points:
InDesign supports this entire mentality with objects. It's a whole new level of both time-saving and consistency in the presentation of graphic elements such as boxes.
Parent pages, headers, and footers. In Word, learn about how to properly use headers and footers, and in InDesign, learn about parent pages.
There are dozens of ways to use styles to streamline your work beyond basic formatting, so learn about those. They can be created such that you'll never need to touch the mouse while typing.
Word isn't generally good at layout, but InDesign can allow you to edit text more rapidly than you might realize. Learn about the story editor mode. It hides all of the formatting and most of the user interface, so you can type pure text. I am about 50/50 in using it. When I am acting like both a writer and a layout artist, I use InDesign. Otherwise, I write in Word.
It takes time and practice to set up a styles workflow that offers all of the benefits (and more), but I promise it's worth it!
There's plenty more to learn if you want to invest in yourself in a way that allows you to speed up your text writing, formatting, and layout work. So, style away!