AIGA Maine's Board of Directors upholds and supports the chapter's and AIGA's mission and goals. Board members are responsible for creating relevant programming and educational opportunities, building and supporting community, chapter governance, and acting as a bridge between local chapter members and the greater organization.
Board Membership is on a volunteer basis. Board Members are nominated by the membership or by existing Board members, approved by a committee of the Directors and ratified by the membership.
Kate is a designer, creative strategist, and Creative Director at Better Yet Studio. Her work has spanned the design landscape from corporate branding and communications, design thinking in the public sector, and self-initiated design-led startups. The common thread through all these projects is a passion for uncovering the emotional resonance of each audience and context, and bringing it to life in engaging, multi-channel experiences.
Kate is particularly interested in how design can be applied to improve the life of communities, and continuously explores the intersection of individuals, groups, and visual culture. Kate holds a BA from Columbia University, a BFA from California College of the Arts, and an MFA from Yale School of Art. Her work has been published in the New York Times and other publications, and honored with awards including the SEGD Medal and Public Service Award.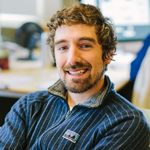 Chris Moore
Communications Director
chris@maine.aiga.org
Chris is a Graphic Designer living in South Portland, Maine. He works for Puelle Design with a focus on everything from large environmental projects to logo design. When not in front of a computer, Chris is more than likely riding his bike and lost in the woods. Chris received his BFA in Graphic Design from Maine College of Art.
Erin Covey-Smith
Communications
ierin@maine.aiga.org
Erin is a graphic designer and writer with a fine arts background. She believes in applying creative thinking to all realms to bring out unseen possibilities and potential solutions, with a specific focus on the nonprofit and sustainability sectors. She spent five years as a freelance designer and illustrator, mostly helping to brand emerging Maine businesses, before joining local media company The SunriseGuide as their communications and design specialist. The latest chapter in her design career is as part of the communications team at UPSTREAM, a national nonprofit focused on innovative solutions to plastic pollution.
Erin holds an MFA in Printmaking and Books Arts from Concordia University in Montreal. She loves running, cooking, and being outside whenever possible.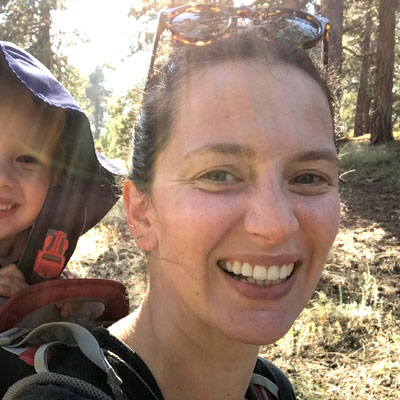 Julie Mattei-Benn
Communications
julie@maine.aiga.org
Julie is a Creative Director at L.L.Bean, which she joined in 2015 and brought her to Maine with her family. She previously lived and worked in N.Y.C, where her past experiences include J.Crew, The New York Times T Magazine and Chandelier Creative.
Born and raised in Paris, France, she received a BFA from École Intuit Lab in 2003 and an MFA from the California Institute of the Arts in 2008.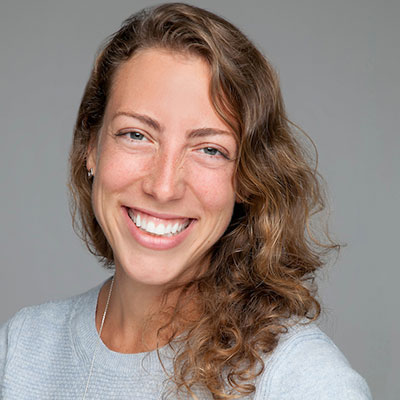 India Menninghaus
Communications
india@maine.aiga.org
India is an independent, Portland-based designer. A graduate of the School of the Art Institute of Chicago with background in print design, she found her passion in the spreading of ideas through marketing and information design. With expertise in art direction, design strategy and UX, she has done work for a wide range of clients from big corporations to local start-ups.
When India's not in front of her computer, she's hiking mountains with her dog or traveling to places where she can practice her Spanish.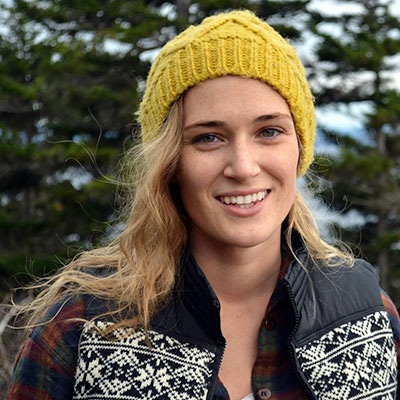 Christine Puopolo
Communications
christine@maine.aiga.org
After a number of years working in-house design roles with several companies in Portland, Christine started her own freelance practice – Christine Puopolo Creative – in 2019. Her interest in consumer behavior and marketing has inspired her to apply a meaningful and strategic lens to her work. Many of her projects focus on building larger audiences for clients with roots in social and environmental good.
Christine holds a B.A. in Graphic Design from Roger Williams University. Outside of design, you can usually find Christine on a mountain, at the beach, doing yoga or on a spin bike.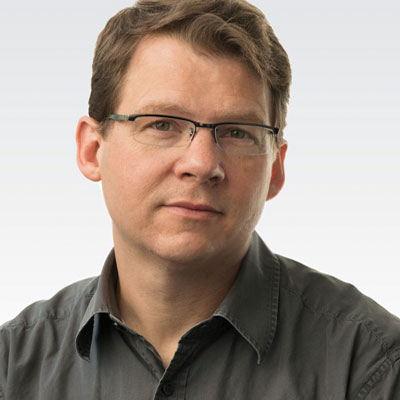 Matt Thayer
Communications
matt@maine.aiga.org
Matt is a designer and art director in the marketing communications group at WEX. Prior to that, he held a similar role at CVS Health. A graduate of Rochester Institute of Technology, he enjoys working in a wide range of media, including print, web, email and illustration. Matt prides himself in his ability to translate complex marketing goals and messages into clear, well-designed, persuasive communications that impact audiences and improve results.
Matt moved to the Portland area from Massachusetts a few years ago and loves living in Maine. When he's not hard at work, you can often find him hammering down the road on his bike, hiking in the woods or playing fetch with his dog at the beach.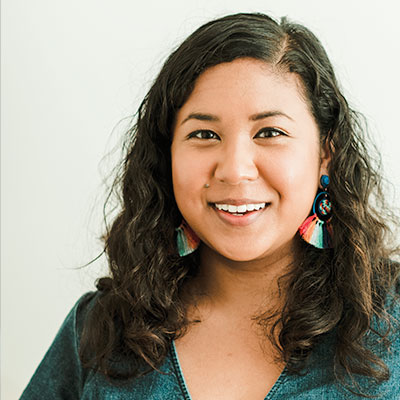 Sarah Prak
Outreach
sarah@maine.aiga.org
Sarah currently spends her days with the marketing + design team at Knickerbocker Group where she continues to pursue her passion for creative and impactful design. A Maine native who grew up in Saco, Sarah graduated from Champlain College with a B.S. in graphic design and digital media. Over the past seven years, Sarah enjoyed using her design, branding, and marketing skills, and creativity to help Maine businesses elevate their brands, to promote a world-class performing arts organization, and in magazine publishing for an award-winning media company.
Outside of design + marketing Sarah can be found deep into DIY home renovation projects, but make plenty of time for breaks to sample Portland's food scene, scout the state for unique finds, and explore the outdoors.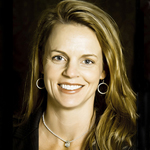 Karan Cushman
Design for Good Director
karan@maine.aiga.org
Karan is founder of Cushman Creative, a branding and marketing firm dedicated to working with bioscience and other quality of life organizations. She believes strongly in the power of giving back and has served on the AIGA Maine board since its inception in 2005. Her desire to raise awareness has made a difference for international biotech corporations to grassroot non-profit organizations. Karan has more than 20 years in the business and received degrees from RIT in Design and Photography. A Floridian, Karan also lived in Atlanta and New York where AIGA communities thrived. As Design for Good Director, she's focused on leading this national initiative in Maine through programs that use design for social change.