2021 Board of Directors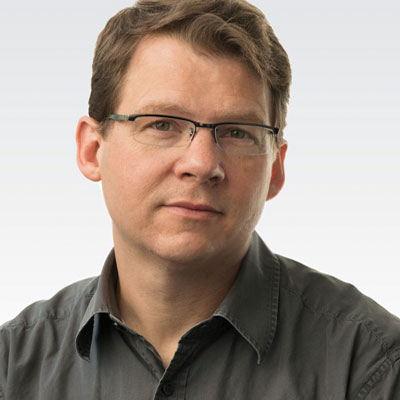 Matt Thayer
President
matt@maine.aiga.org
Matt is a designer and art director in the marketing communications group at WEX. Prior to that, he held a similar role at CVS Health. A graduate of Rochester Institute of Technology, he enjoys working in a wide range of media, including print, web, email and illustration. Matt prides himself in his ability to translate complex marketing goals and messages into clear, well-designed, persuasive communications that impact audiences and improve results.
Matt moved to the Portland area from Massachusetts a few years ago and loves living in Maine. When he's not hard at work, you can often find him hammering down the road on his bike, hiking in the woods or playing fetch with his dog at the beach.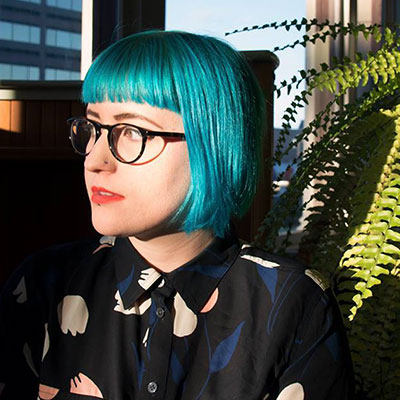 Nicole Holmes
Communications
nicole@maine.aiga.org
Nicole Holmes is a multi-disciplinary graphic designer based in Portland, Maine. She graduated with a BFA degree in Graphic Design from Maine College of Art in 2014. A combination of dynamic color and a playful spirit, her impactful, vibrant design style is seen across a diverse range of skillsets, including branding, graphic design, website design, and content marketing. With this flexibility, her career includes collaboration with a broad variety of clients in multiple industries.
Nicole is an avid learner with a love of experimentation, collecting design magazines, and dying her hair every color imaginable.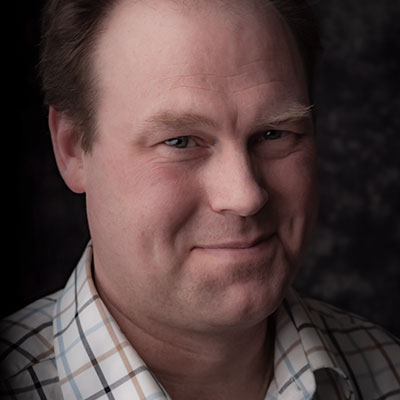 Tim Plumer
Outreach
tim@maine.aiga.org
Tim leads the Value Consulting organization for Adobe's Digital Media toolset. During his 20-year tenure at Adobe, he has worked with almost every tool in the Creative Cloud toolset. He educates customers on the business value of using these tools to create exceptional customer experiences. In his current role, he helps customer understand the internal case that design-led thinking is more than the creation of excellent graphic elements and projects–it's a way to drive goals in all aspects of doing business.
Tim has been in Maine all of his life, and as a UMaine grad, he loves to use his skills to help local Maine businesses be the best they can be. He is also a father, a husband, a dog owner, and an avid LEGO builder—especially the Star Wars kits.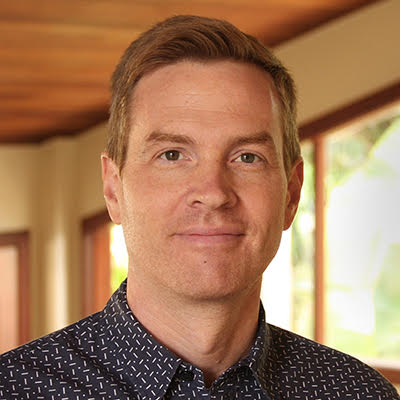 Stuart Rogers
Outreach
stuart@maine.aiga.org
Stuart is a graphic designer, illustrator and co-founder of RED Partners, a studio specializing in campaigns for arts, culture and entertainment. Stuart has an MFA from the School of Visual Arts and a BFA from Boston University. He also taught at the Fashion Institute of Technology and the School of Visual Arts.
Stuart arrived in Maine in 2020 after living abroad for several years in Switzerland, Malaysia and Brazil. Traveling around the world, he gained a broad view of visual culture that serves as ongoing reference for his work. When not at work, he's likely to be cooking elaborate meals with his family or surfing at Higgins beach.