About the Board of Directors
AIGA Maine's Board of Directors upholds and supports the chapter's and AIGA's mission and goals. Board members are responsible for creating relevant programming and educational opportunities, building and supporting community, chapter governance, and acting as a bridge between local chapter members and the greater organization.
Board Membership is on a volunteer basis. Board Members are nominated by the membership or by existing Board members, approved by a committee of the Directors and ratified by the membership.
2019 Board of Directors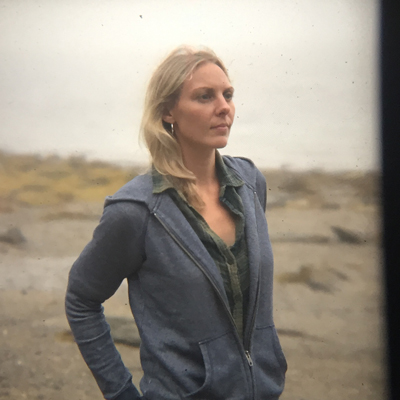 Samantha Haedrich
President
samantha@maine.aiga.org
Samantha runs the independent design practice PATH, and is a Visiting Assistant Professor of Design at Maine College of Art. In her role as President, Samantha advocates for design-based initiatives in the region and helps connect designers at all stages of their career. Since joining AIGA Maine in 2012, she has helped launch AIGA Maine's annual Portfolio Day and Mentorship Program. Born and raised in New Jersey, she received an MFA from Yale University and a BFA from Carnegie Mellon University.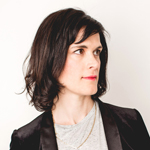 Kate Howe
Programming Director
kate@maine.aiga.org
Kate is a designer, creative strategist, and Creative Director at Better Yet Studio. Her work has spanned the design landscape from corporate branding and communications, design thinking in the public sector, and self-initiated design-led startups. The common thread through all these projects is a passion for uncovering the emotional resonance of each audience and context, and bringing it to life in engaging, multi-channel experiences.
Kate is particularly interested in how design can be applied to improve the life of communities, and continuously explores the intersection of individuals, groups, and visual culture. Kate holds a BA from Columbia University, a BFA from California College of the Arts, and an MFA from Yale School of Art. Her work has been published in the New York Times and other publications, and honored with awards including the SEGD Medal and Public Service Award.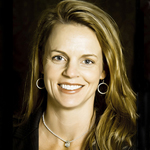 Karan Cushman
Design for Good Director
karan@maine.aiga.org
Karan is founder of Cushman Creative, a branding and marketing firm dedicated to working with bioscience and other quality of life organizations. She believes strongly in the power of giving back and has served on the AIGA Maine board since its inception in 2005. Her desire to raise awareness has made a difference for international biotech corporations to grassroot non-profit organizations. Karan has more than 20 years in the business and received degrees from RIT in Design and Photography. A Floridian, Karan also lived in Atlanta and New York where AIGA communities thrived. As Design for Good Director, she's focused on leading this national initiative in Maine through programs that use design for social change.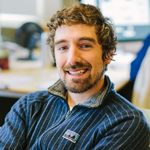 Chris Moore
Communications Director
chris@maine.aiga.org
Chris is a Graphic Designer living in South Portland, Maine. He works for Puelle Design with a focus on everything from large environmental projects to logo design. When not in front of a computer, Chris is more than likely riding his bike and lost in the woods. Chris received his BFA in Graphic Design from Maine College of Art.