*Looking for information about the Design for Good 2023 Poster Show? Click here.*
Design for Good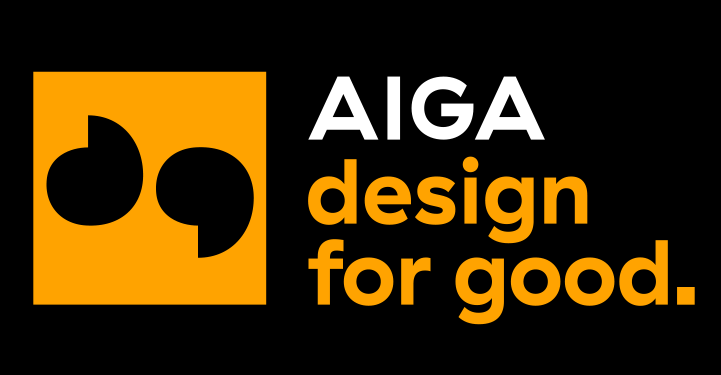 Design for Good is a movement to ignite, accelerate, and amplify design-driven social change.
As of 2016, AIGA reinstates its commitment to public good, social impact, and civic engagement by threading its strategic initiatives together under a newly evolved Design for Good ethos to increase coherency between them and to demonstrate design's problem-solving value while reinforcing AIGA's leadership and influence.
---
For 2017, AIGA Maine's Design for Good program revolves around a series of design thinking workshops geared toward middle school girls called "Find Your Drive."
In 2015, AIGA Maine created an "un-coloring" book entitled Imaginative ME. The book was designed by Maine artists and gifted to patients at the Barbara Bush Children's Hospital and to other children in emergency rooms and hospitals throughout Maine.