AIGA Maine Design for Good 2017 Initiative
This year AIGA Maine's Design for Good program revolves around a series of design thinking workshops geared toward middle school girls called "Find Your Drive." Inspired by the original Girls Driving for a Difference, these workshops serve to encourage teen girls to become leaders of social change. Why?
Between childhood and womanhood, girls encounter a phenomenon known as "losing voice," according to studies at Harvard University. 74% of 12 year olds surveyed by Girl Scouts of America listed "improving the world around me" as one of their favorite activities, but a lack of confidence holds them back from taking leadership in the areas of social change they care most about. In fact, only 1/3 of middle-school girls today believe they can be a leader.
"We believe that every girl has the potential to create her own social change – she just needs the right tools and inspiration."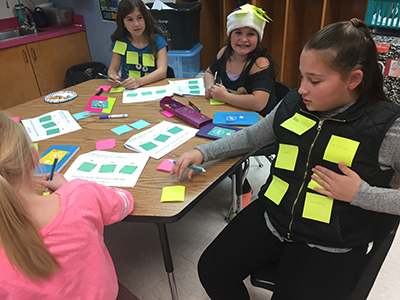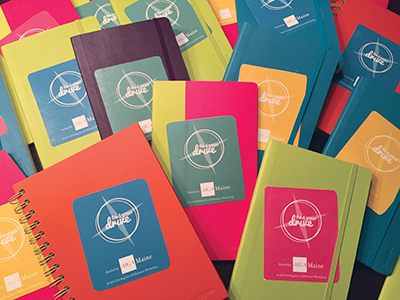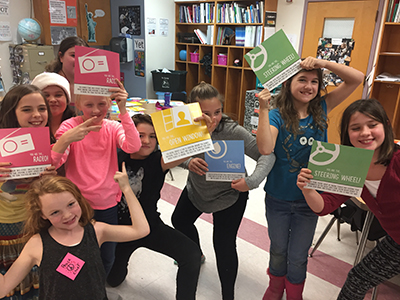 THE WORKSHOP
Led by local, professional designers Karan Cushman, Kate Howe, and Brooke Hamilton, the "Find Your Drive" workshops use creative problem solving to help girls explore their passions and think outside of the box about their abilities to change the world. Girls work to identify their unique strengths, discover their leadership style, and reframe problems in the world as opportunities, boosting their self-confidence and motivation to become a leader and innovate for a better future. Girls graduate with a personal mission statement for improving the world around them.